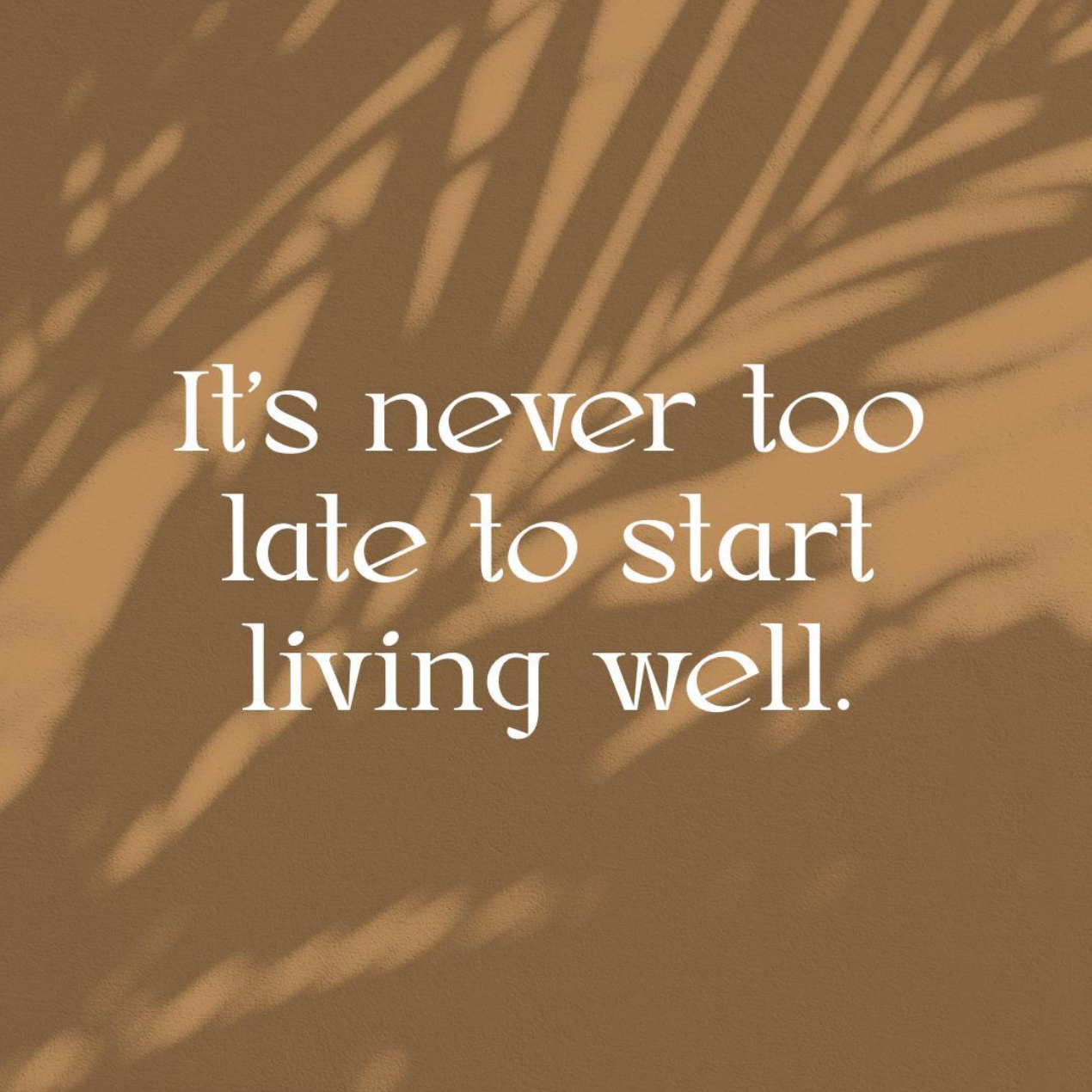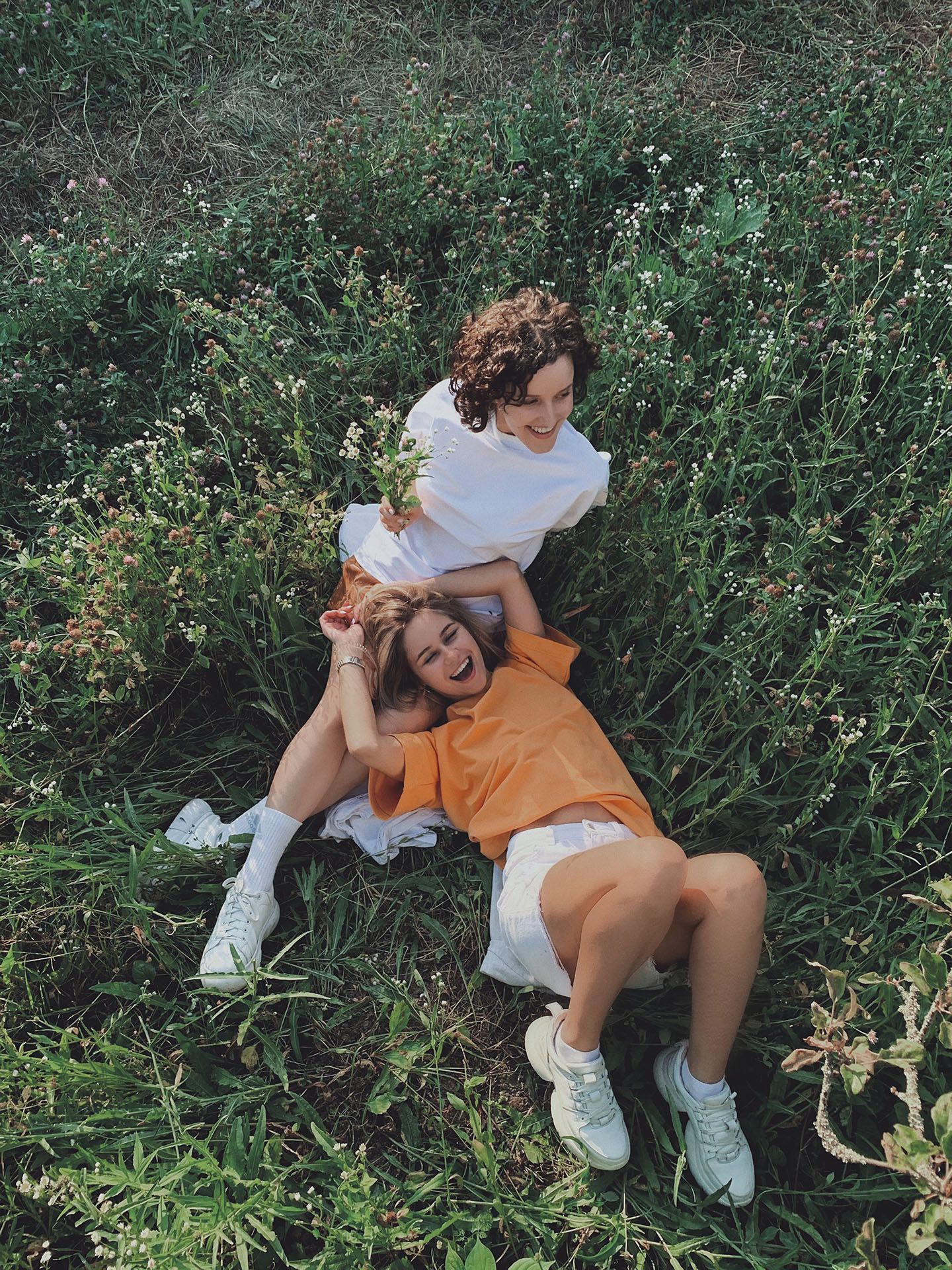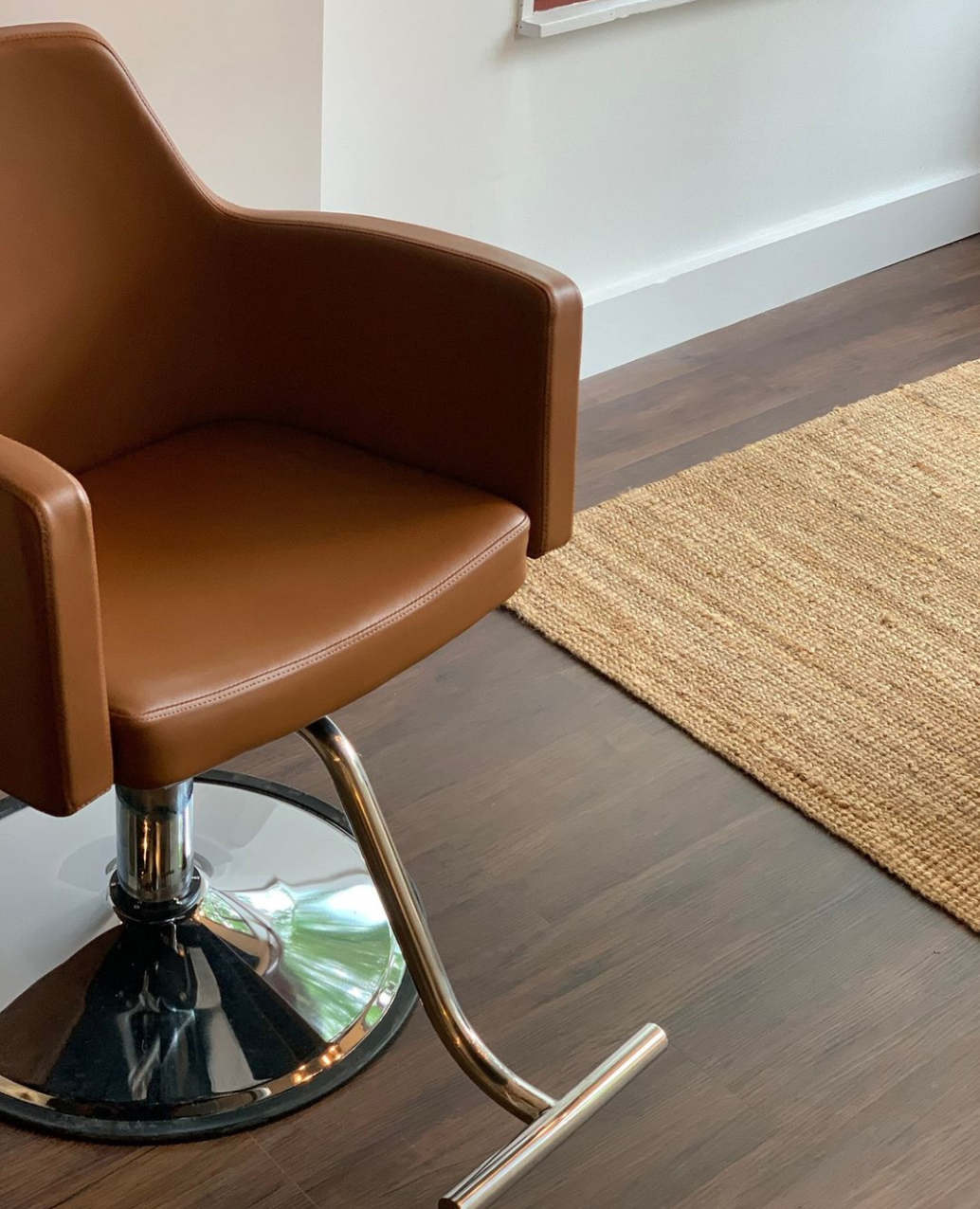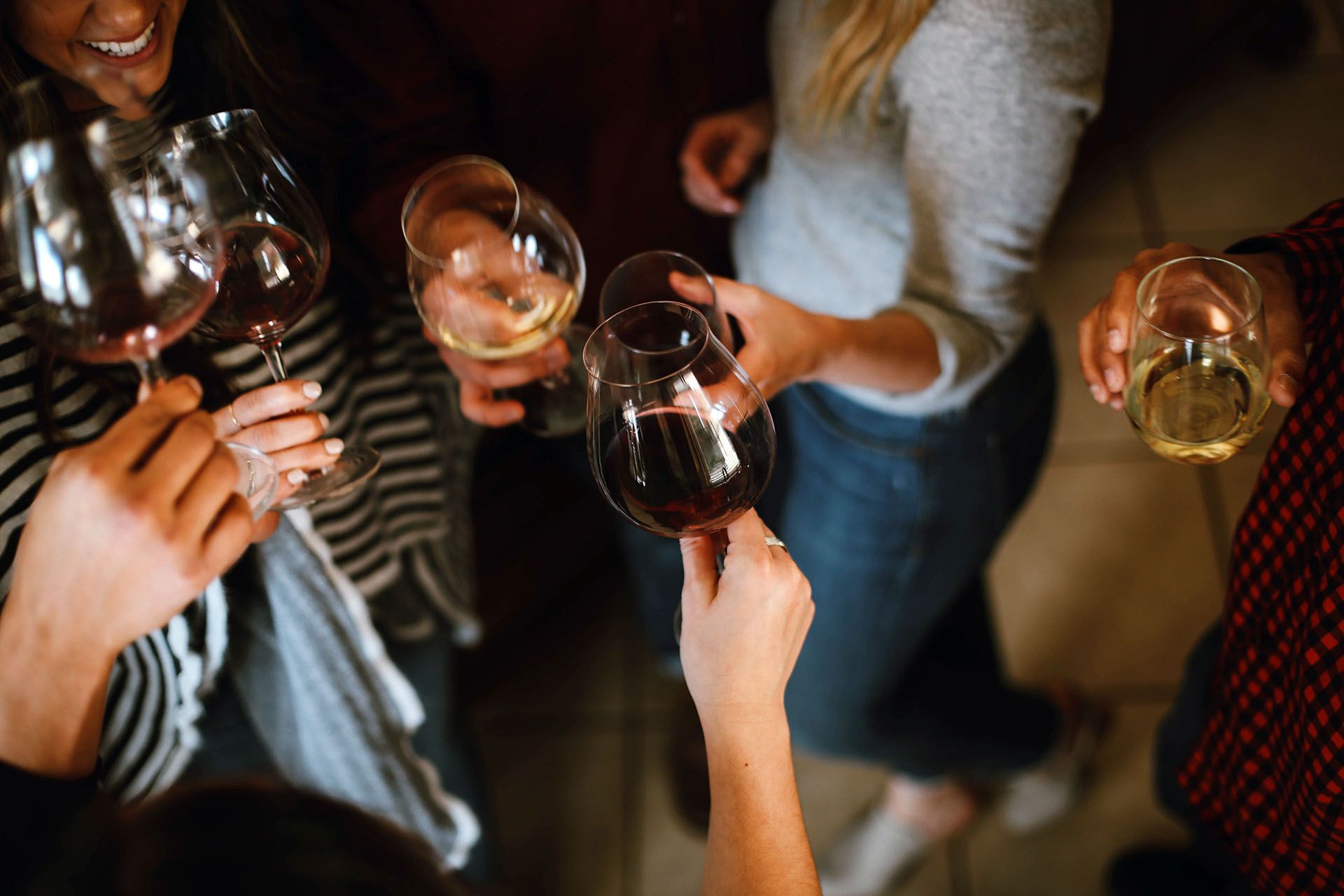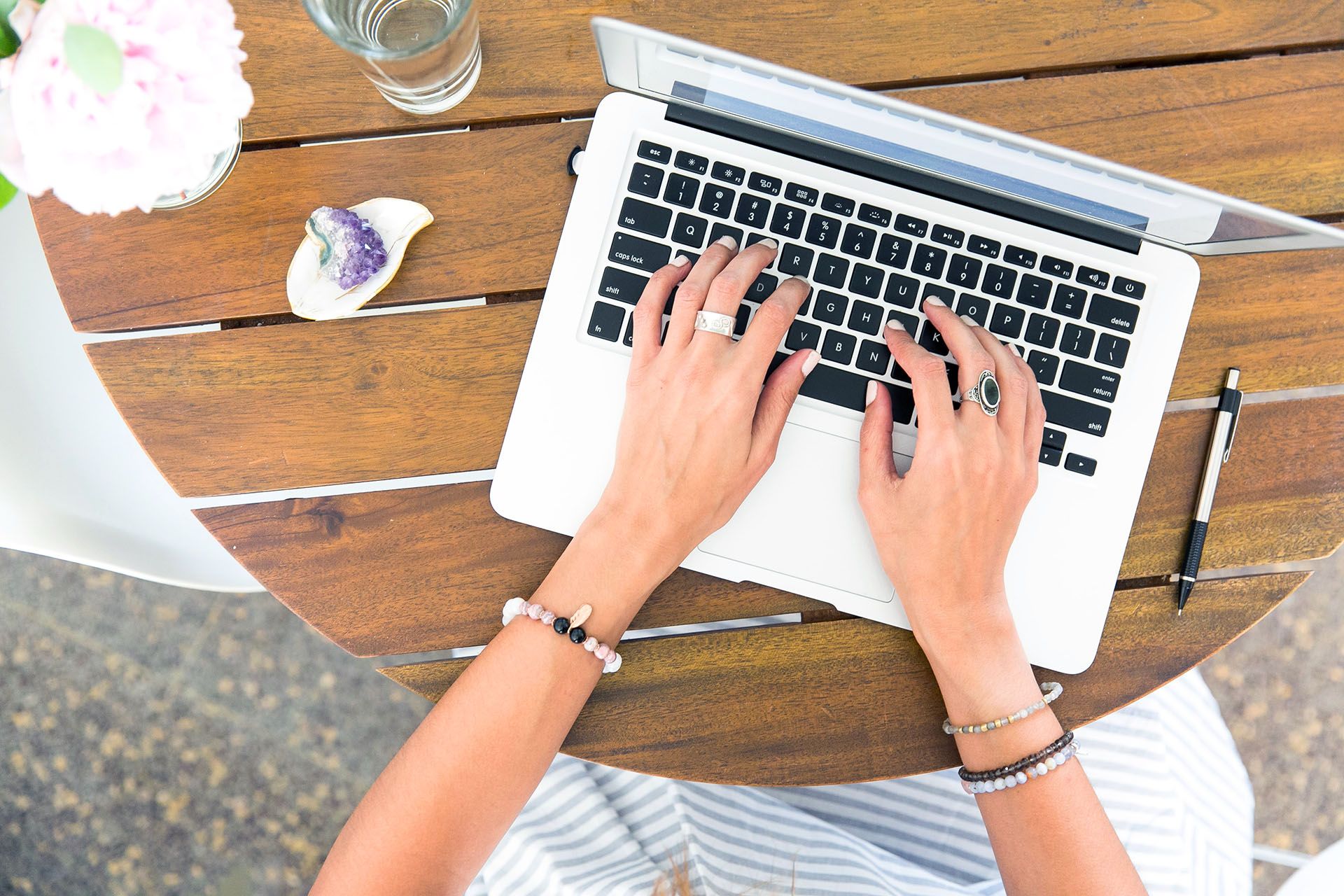 Now Offering Private Services
If you are looking for a salon experience but are worried about social distancing - Parker is now offering private, VIP services. You and your service provider will be the only people in the salon during your service. Book for yourself or bring in your entire family. We are committed to providing a safe and enjoyable experience for all of our guests.
Please complete the form below and a Guest Service Expert will contact you to schedule
We Know "Life" Happens....
We know life gets hectic and things come up. We ask that you please try to reschedule 48 hours in advance of your reservation. If you can not find the specific day and time you are looking for - call us... we might be able to fit you in!