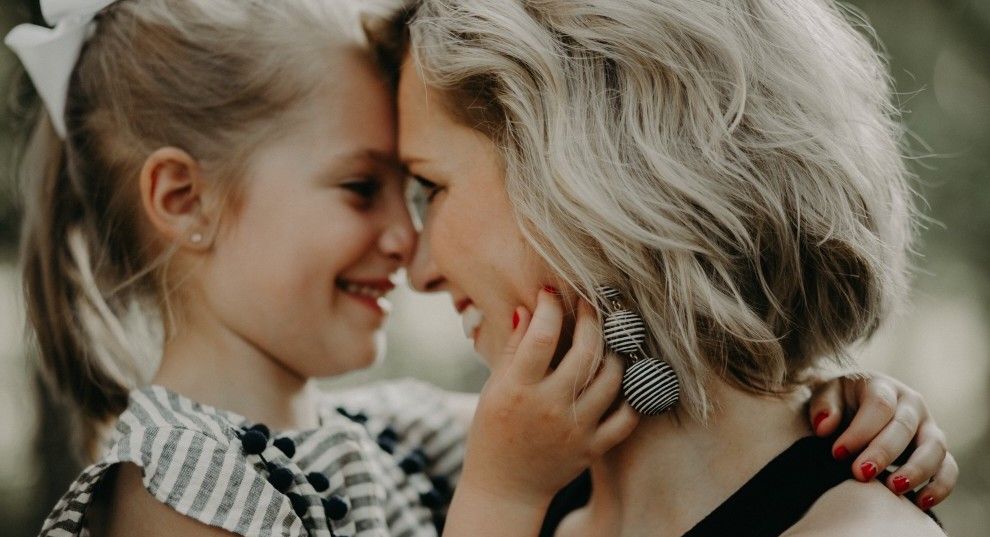 Parker on Main guarantees all services. If you are not happy with your results, please let us know within two weeks, and we will make it right - at no additional cost to you.
Every Service Provider at Parker works on a Level System. The level system accomplishes two main goals. The first is to provide a career path of growth and achievement for our team. The second is to provide several options for your various service needs.
Guests may choose the level that best fits their needs and their budget. The training our team receives is aggressive, consistent, innovative, and in-depth. It starts from the moment they are hired and continues through their entire career with us.
At Parker, our service providers achieve level promotions based on the demand for their time and maintaining guest service excellence.
The Perfect Style
Haircut (starting at $38)

all of our haircuts include our signature blowout

Signature Blowout (starting at $28)

big and bold or smooth and sleek - your choice

Luxury Blowout (starting at $58)

includes a custom formulated hair repair treatment and enhanced scalp massage

Children's Haircut (starting at $17)

30 min max - for children 12 years and younger

Additional Styling Time ($15 for 15 min)

curls, flat iron, extra blowout time

FUSIO Hair Repair Treatment $30

custom treatment from Kerastase gives instant results
Your Custom Color
Color Retouch (staring at $53)

the perfect match - every time

Full Highlight / Lowlight (starting at $98)

our specialty! custom highlights just for you

Balayage Package (starting at $186)

includes custom highlight, bonding treatment, gloss, haircut & signature blowout

Balayage Maintenance Package (starting at $82)

includes gloss refresh, custom hair repair treatment, bang trim and signature blowout

Face Frame Highlights (starts at $48)

perfectly sun-kissed and ready for your close-up!

Pulp Riot Vivids (starting at $58)

you know you want to... be yourself.
Straight - Smooth - Curly
KC Max Straight $350

our newest keratin treatment. includes take-come Keratin booster

Classic Keratin $300

silky smooth - lasts up to 6 months

Keratin Express $155

lasts up to 6 weeks - combine with any color service for only $99

Perm (Full Head) $130

perm does not include haircut

Perm (Crown) $99

perm does not include haircut

Relaxer (starting at $74)

from Mizani - the perfect balance of moisture & strength