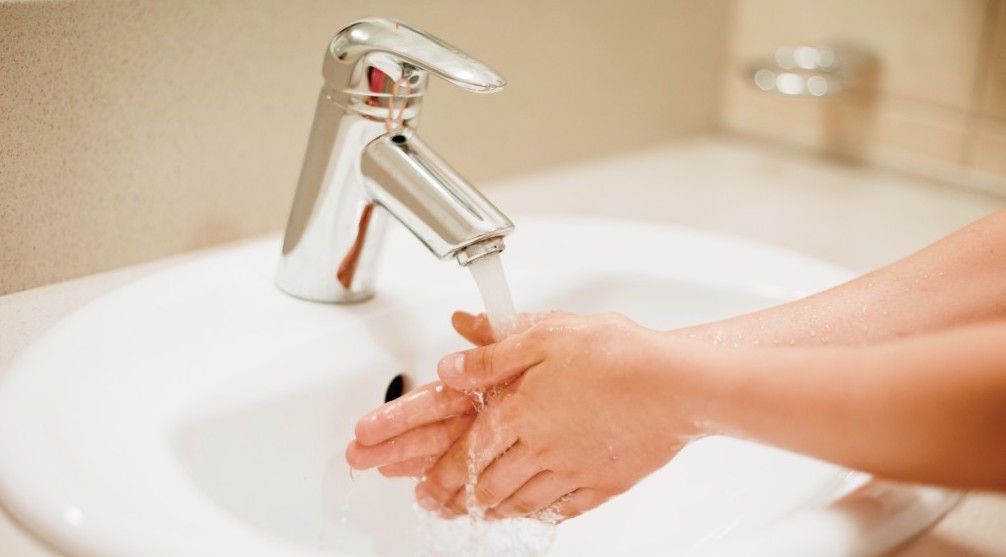 SAFETY IS THE NEW LUXURY
At Parker, your safety and the safety of our team is our #1 priority. We are also deeply committed to ensuring that your experience is enjoyable. We know that you are placing your trust in us, and we can't wait to see you! At Parker, we can't express just how grateful we are to each and every one of our guests - for your support, your care and for your unyielding commitment to ensuring that we are all safe navigating COVID-19.
We are also grateful (and excited!) that the world is finally going to be coming back to a sense of normal - and mostly that we will be able to again see your beautiful smiles. If you ask any stylist WHY they do what they do - you will inevitably get an answer that includes: "I just love the look on my guests' faces when I know that they feel confident, empowered and BEAUTIFUL…"
To again have the opportunity to interact without masks, is beyond encouraging, it is essential to the health and well being of all.
Should you wish to continue to wear a mask - we respect that and welcome you into the salon however you feel most comfortable. If you would feel more comfortable having your service provider wear a mask - please feel free to make that request and we will happily oblige.
Our goal has always been to make each and every one of our guests feel comfortable and safe. Both Herdis and Parker are community spaces where we can ALL come together and celebrate one another. We are so excited to see you again! If you have any questions, please do not hesitate to reach out. WE LOVE + APPRECIATE YOU SO MUCH!
We encourage all of our guests to book their next appointment prior to leaving the salon. A guest service expert will follow up with you while you are here to ensure that you receive the time and day that works best for you.
Our team has taken every precaution to ensure your safety. Please read about our enhanced sanitation and disinfecting protocols and be sure to ask us if you have any questions. Every Parker team member has received additional training in COVID-19 related sanitation and disinfecting procedures through the Barbicide© Training Program.
The following fixtures will be sanitized between every guest service: station chair (hair, mani/pedi), treatment bed, glass shelf (hair station), spa door handles and light switches, and sinks.
All equipment and implements including caps, clips, pins, rollers, brushes, combs, clippers, scissors, razors, tweezers, files, spatulas, applicators and any other item which comes in contact with a guest will be thoroughly cleaned and disinfected after each and every separate use.
As always, each hair guest will receive a clean cape at the beginning of service. All Capes must be washed and fully dried before being used on a guest. All capes are to be used only once.
As always, all spa guests will have clean sheets at the beginning of service. All sheets will be washed and fully dried before being used for a service. All sheets will be used only once.
All carts and hampers will be disinfected after each use using a salon provided disinfectant.