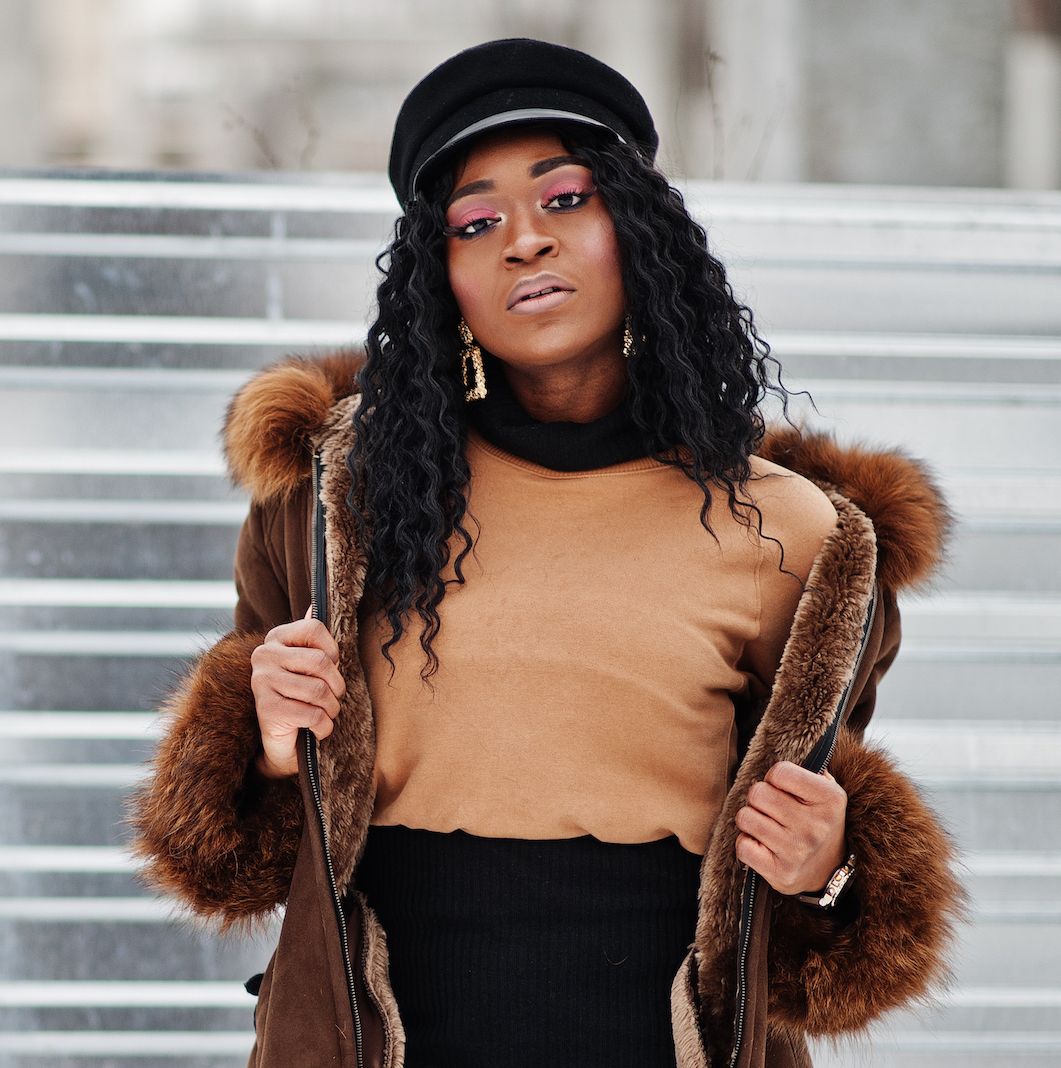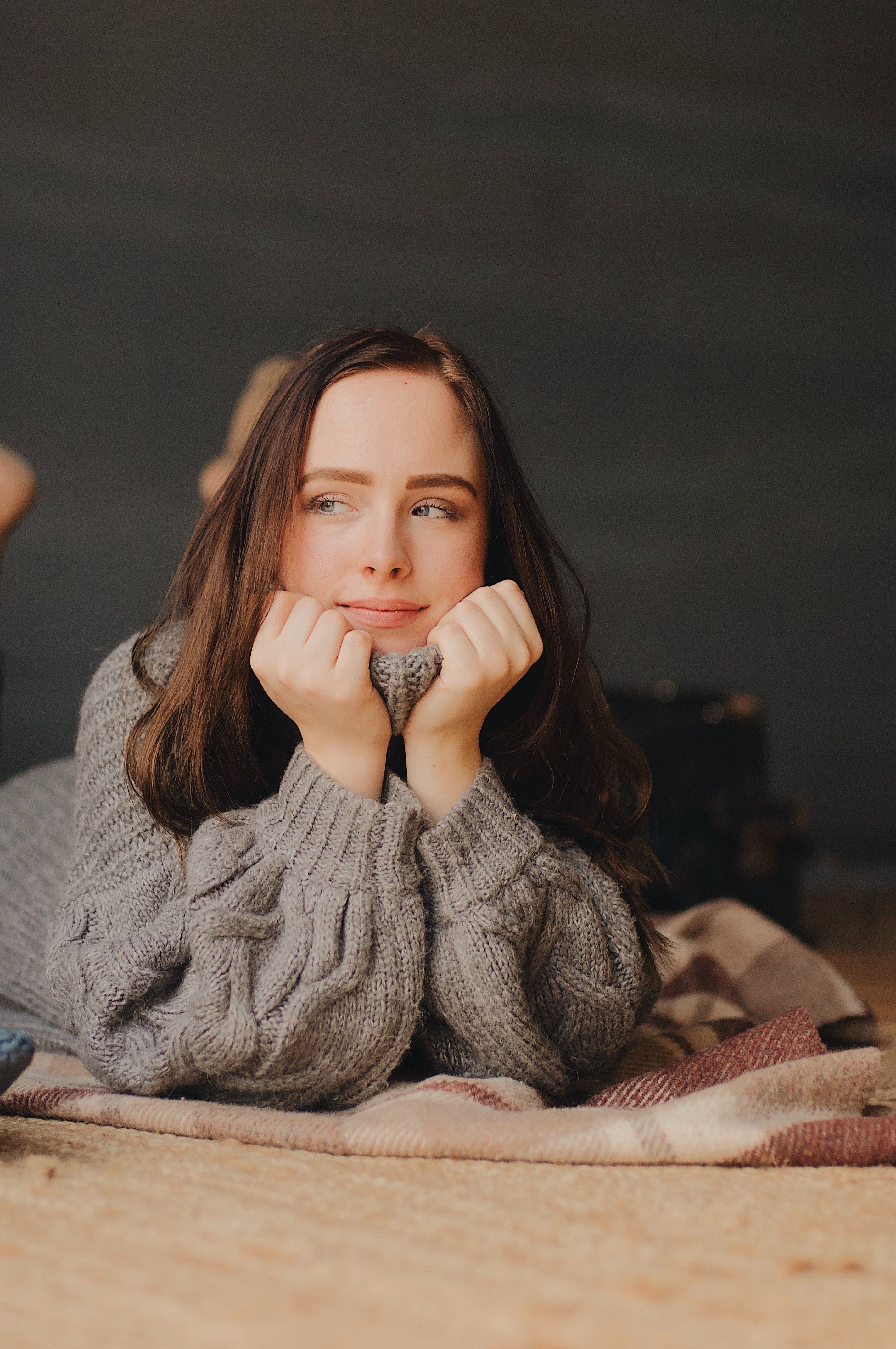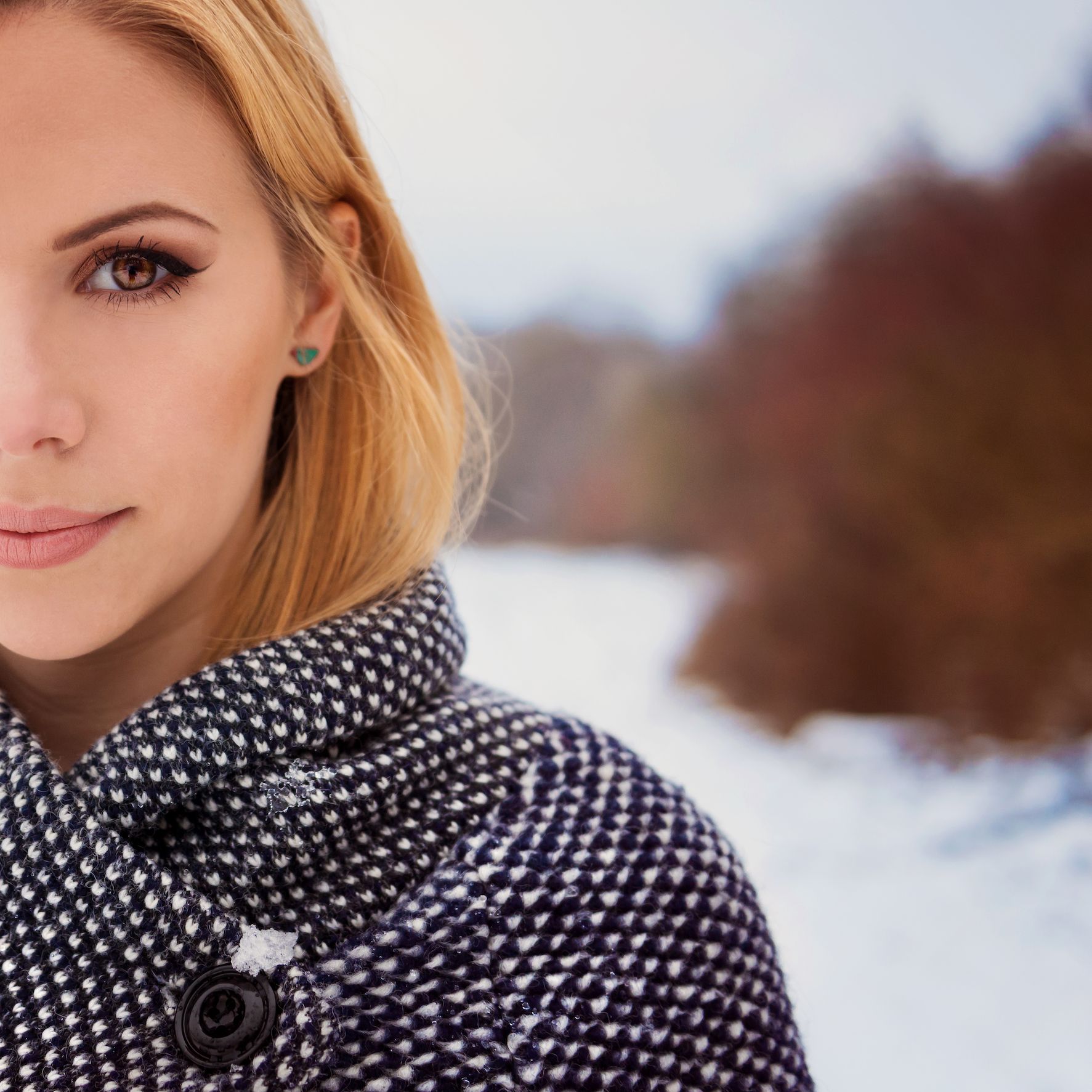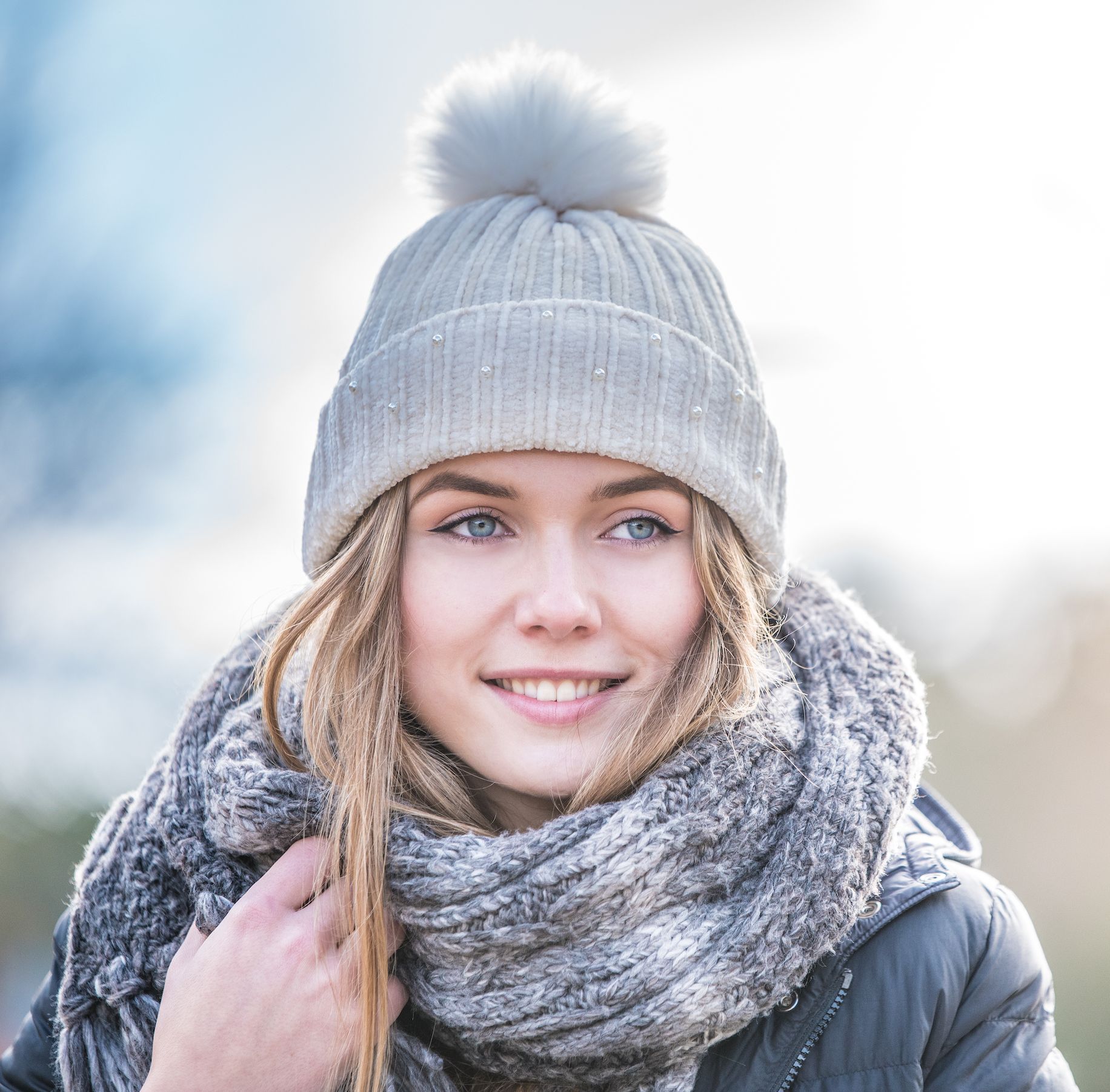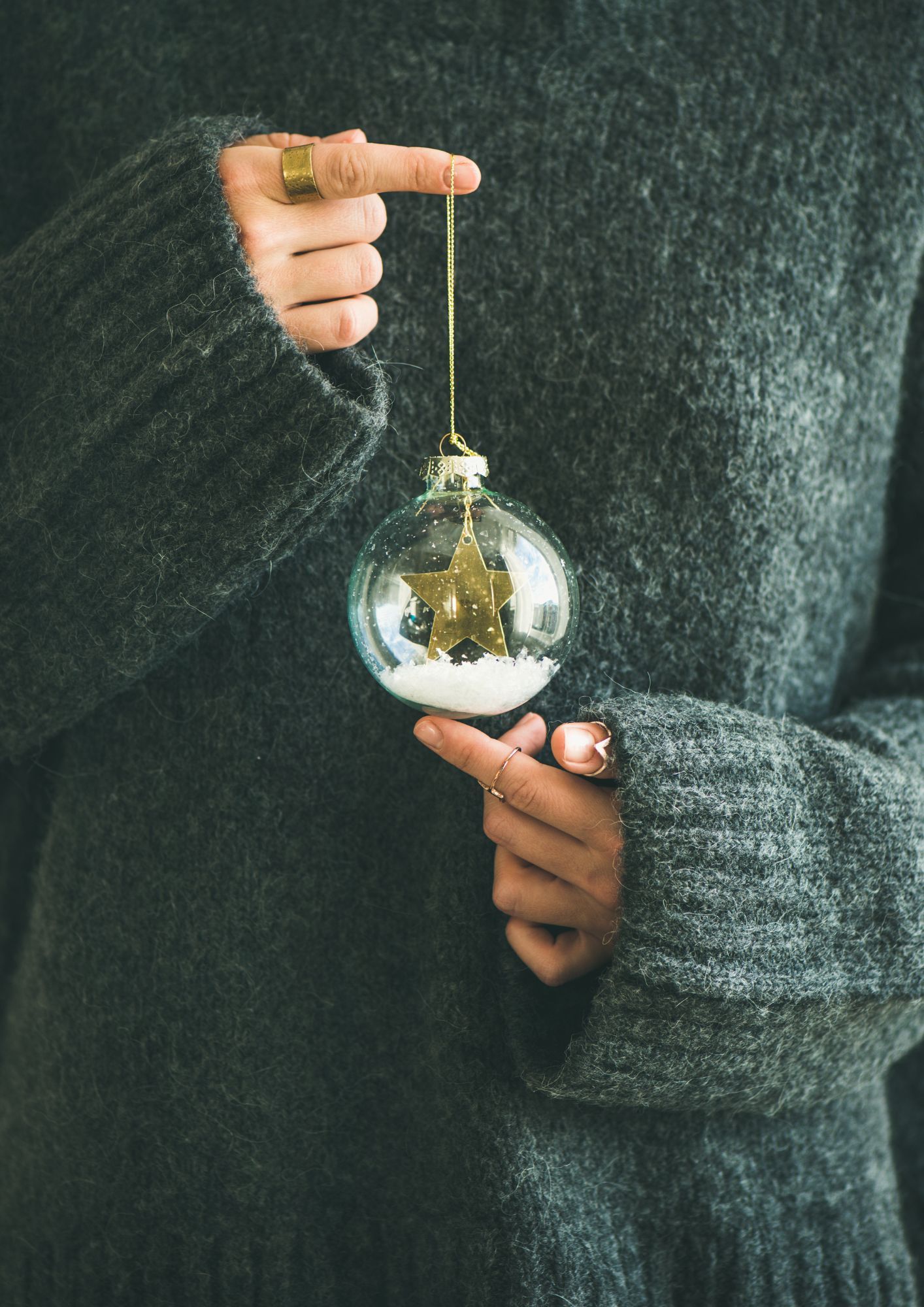 YOU BELONG HERE.
We know that when you take time out of your busy schedule to come to the salon - that it is one of your FAVORITE days. It's a day when, for a short period of time, it can be all about YOU.
That's why at Parker, we do everything we can to make your favorite day even better.
We believe that the experience you have in the salon can and should be transformative. We are committed to building authentic, life-long relationships with our guests, our team and our community. If you are looking for a new salon home, look no further. You are welcome here - and you're going to love it.