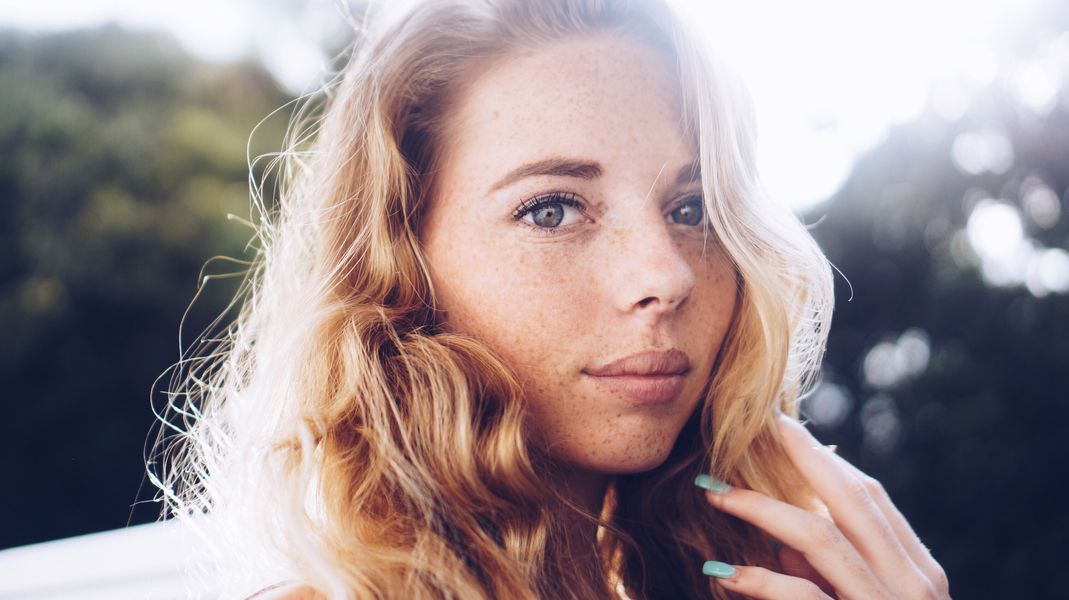 Spring is on its way, and if you are like us - you are really looking forward to a change this year. One of the best ways to change up your hair color is to invest in highlights. Think about it: you don't have to deal with the commitment that comes with a full head of new, permanent color; and the maintenance can be so much easier. There is no better way to get a lived-in, sun-kissed look!
Of course, highlights can be executed in a myriad of ways, and if you've done any research or scanned Instagram looking for inspiration pictures, you've probably seen the phrases "foil highlights,...
more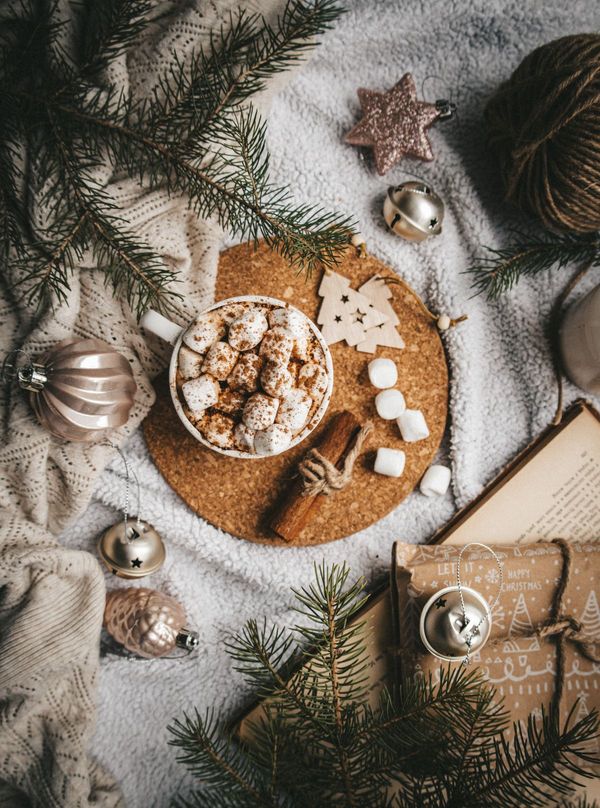 Though a salon might not be the first place you think of for holiday shopping, Parker can help you cross a couple of friends & family off your list (with the benefit of shopping small!). We carry an assortment of hair and bath & beauty brands to help you look and feel your best!
Our latest brand partnership, Mizani, has all of our texture Godesses covered this holiday with their retro-inspired holiday gift sets. Mizani is known worldwide as the leader in texture hair care. So show yourself (or someone special) some #texturelove this holiday season.
Redken has also...
more