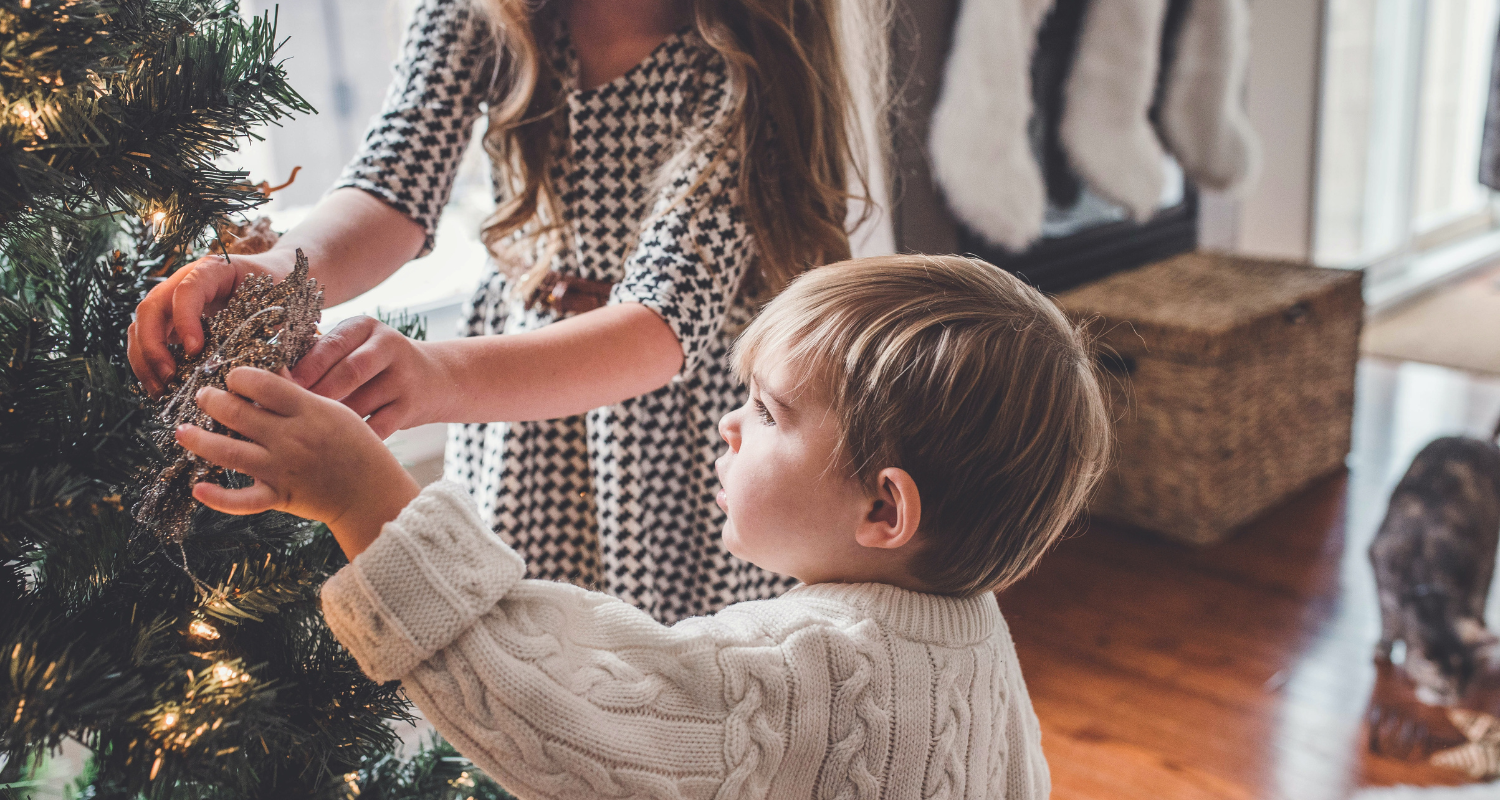 TIME IS THE PERFECT GIFT...
Why not give the perfect gift - the gift of "me time." We know that for so many of our guests, their visits to Herdis are some of their favorite days - days when it gets to be all about them.
Whether it's for Back-to-School, an anniversary, birthday, or just because - our gift cards never expire. Plus, we can keep your gift card balance on file so that you never have to worry about losing the card - how easy is that?
BONUS LOYALTY POINTS ARE BACK!
NOVEMBER 13 - 26: GIFT CARD BONUS POINTS
Our annual gift card sale will earn you 20% bonus loyalty points for every gift card you purchase. That's $20 on a $100 gift card, or even $100 on a $500 gift card. All online purchases will be credited with loyalty points for the purchaser after November 26th!